OceansXchange connects high school students with mentors in ocean industries.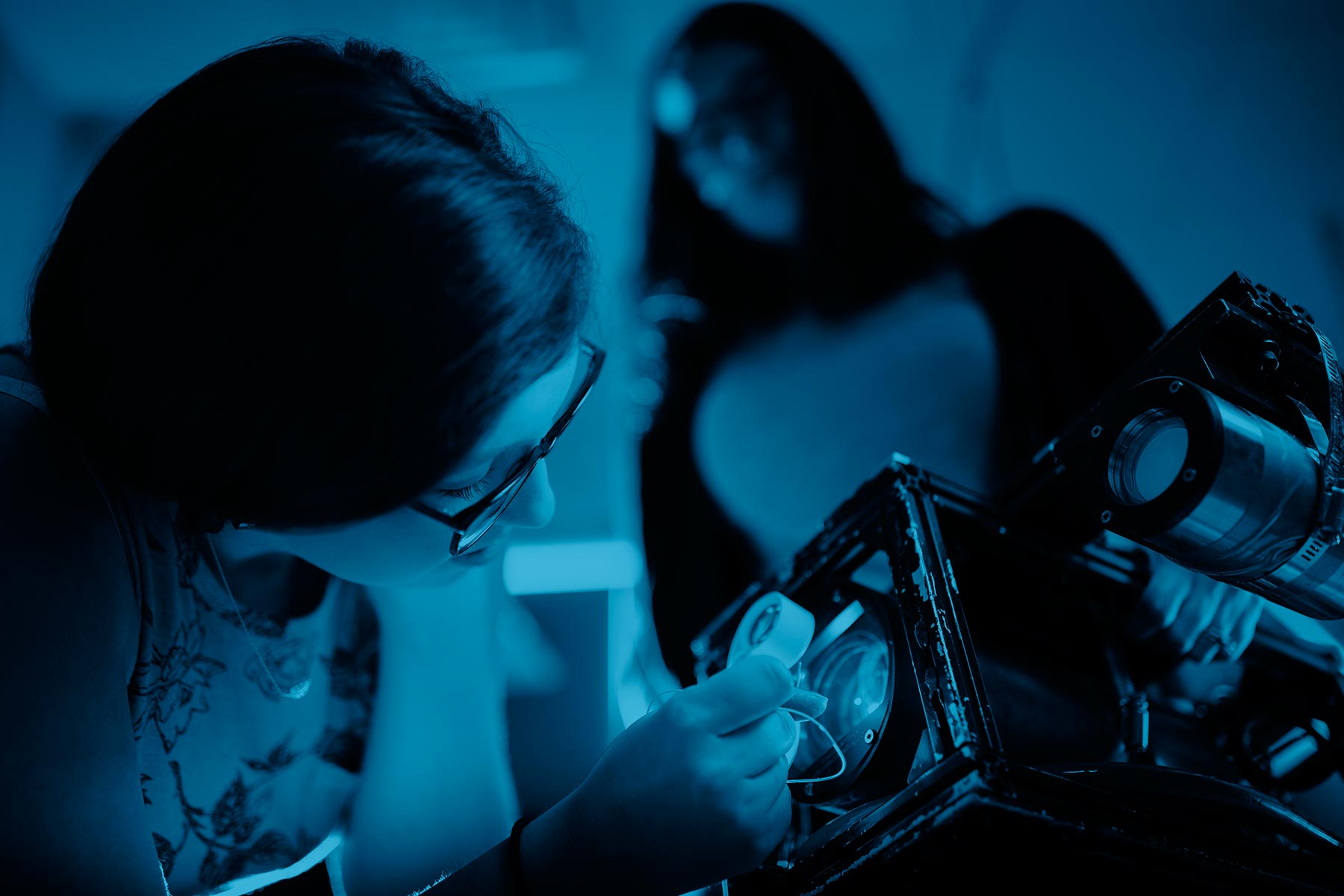 Navigating
your futures.
A career exploration series
for high school students.
Digital technologies are rapidly transforming today's world. Self-driving cars, SmartHome devices, and aerial drones for home delivery are quickly becoming more popular.
And workplaces are changing in every industry. We're seeing rapid developments every day, making it hard to know what jobs will look like a decade from now.
In Newfoundland and Labrador, ocean industries are the mainstay of our economy and a major source for jobs. However, these technological changes are rapidly transforming industries here too, impacting future career choices for today's students.
Wondering what this means for your students? What jobs will be available? What skills will be required? Then register your career development class for the Navigating Your Futures Career Exploration Series. Students can connect with mentors who'll help them navigate through their future workplaces and explore potential career options.
Connect your students with working professionals during our dynamic career immersion days. Whether they're interested in technical fields like software engineering, or business-oriented careers like sales and marketing, finance, or maritime law, mentors will be available to talk to discuss their career paths, current projects, and day-to-day activities.
After participating in the career immersion days, your students can continue the discussion online and continue to learn from the mentors about these dynamic workplaces of tomorrow.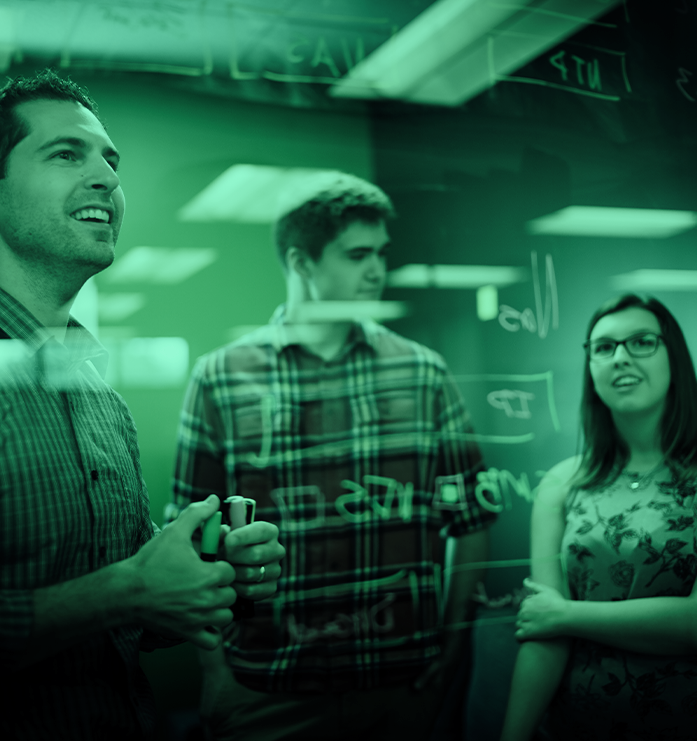 For more information about our Career Exploration Series, and upcoming Career Immersion Days.
Connect your students with mentors online.
Help inspire their future career paths.
Our mentors love what they do. So much that they want to share that passion with tomorrow's workforce and help them navigate through the maze of career options in the cutting-edge oceans sector.
Our mentoring program gives your students a chance to explore job possibilities with these industry leaders. If they're unsure where to start, this is their chance to talk to someone who may be doing what interests them.
Through our interactive online platform, they'll be able to chat with working professionals about all the interesting things they do, learn how they chose their career, and get help exploring their own path.
All you have to do is register your class. We'll be in touch and provide all the needed information. Want to learn more? Contact us.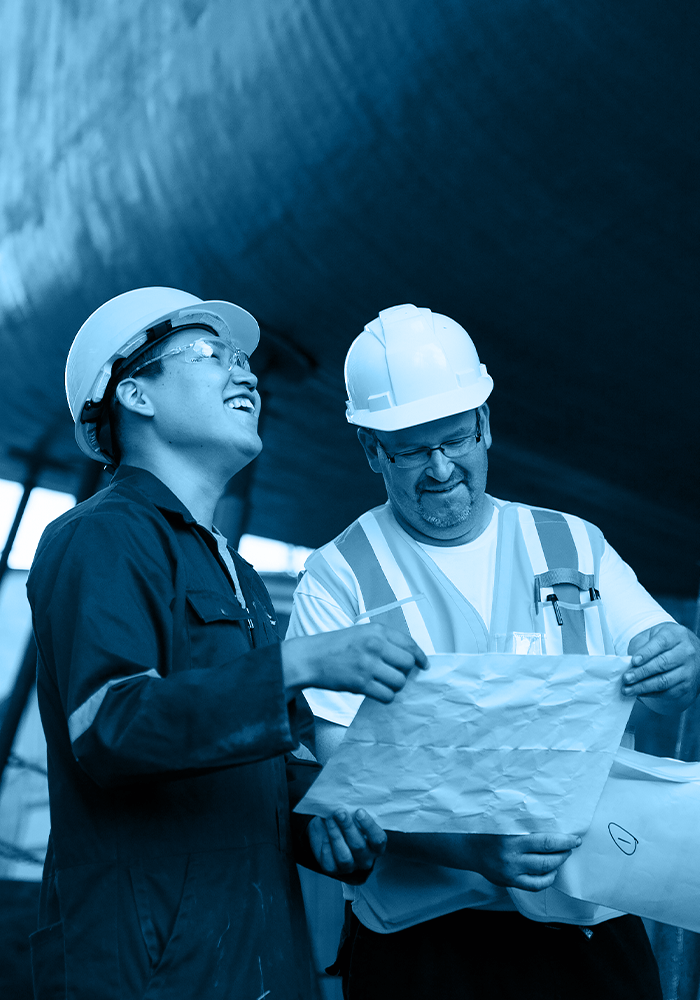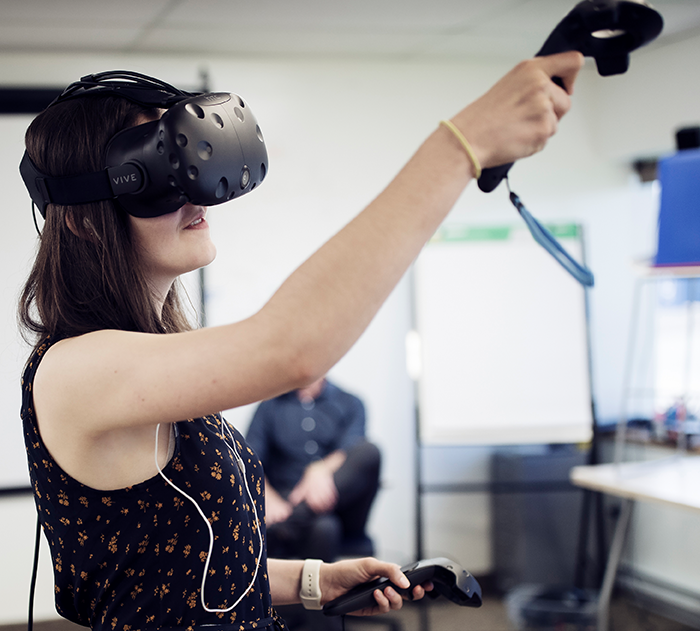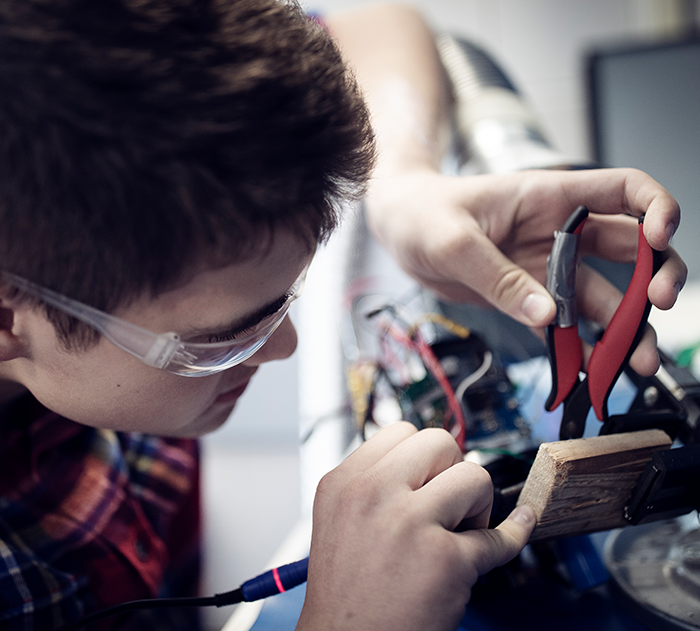 Summer internships for high school students.
Get a head start on ocean industry careers.
During our immersive summer internships, high school students get the chance to work on exciting real-world projects with host company teams. As a bonus, they also get paid at the federal government rate for summer employment.
Interns gain hands-on experience with the latest technologies used by NL ocean companies and work with industry teams to see first-hand all the interesting things they do on a daily basis.
Interns get to build their job portfolio, while exploring their potential interest in a career in ocean-related sectors, like aquaculture, ocean technology, marine transportation, and offshore energy.
In 2018, 16 high school students were hosted at nine ocean companies in St. Alban's, Harbour Breton, Pool's Cove, Corner Brook, Clarenville, Harbour Grace, Mount Pearl, and St. John's.
The interns worked on diverse projects, including testing of underwater camera platforms, research and testing of 3-D scanning technology, invasive species monitoring, corporate sales, collection and testing of fish samples, electrical systems design, welding and fabrication, and engine repair.
"Before the program, I was pretty set on becoming a naval architect, but now that I've been working with electrical and mechanical engineers, I've been able to see how they design their own technology to explore the depths of the ocean."
— Keegan Rolls
Internship with SubC Imaging Clarenville
"I learned that there are many more jobs out there than I thought there were. My interests have definitely changed."
— Anna Behm
Internship with Genoa Design International Mount Pearl